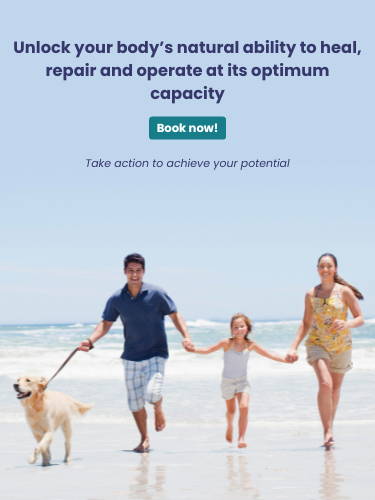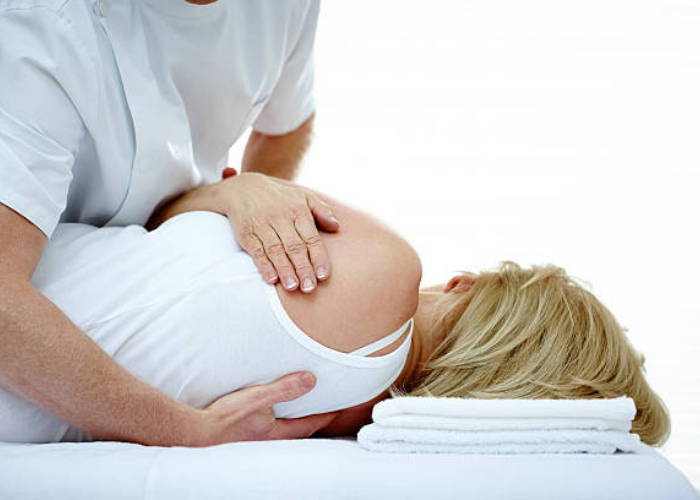 We address problems, proactively, at their root cause in order to better help you with the aches, pains and emotional issues you just can seem to shake off.
This goes well beyond just treating symptoms, as we use our vast knowledge of the brain and central nerve system to stimulate your body's own natural self healing response.
By reinforcing chiropractic technique with numerous complimentary methods, we are uniquely prepared to assist you in cultivating a healthy and pain-free lifestyle.
Check out some of the benefits of our care.
WHAT THE SCIENCE SAYS ABOUT CHIROPRACTIC
"The benefits of chiropractic for acute low back pain have been pretty widely accepted for years now within the medical community"

- Dr. Ronald Glick, assistant professor of psychiatry, physical medicine and rehabilitation at the University of Pittsburgh School of Medicine

Chiropractors tend to have very high patient satisfaction rates, and from a public health perspective, we'd see a lot fewer unnecessary tests and hospitalizations and opioid prescriptions if people visited chiropractors for their back and neck pain.

- Michael Schneider, associate professor of health sciences at the University of Pittsburgh