APPLIED EXPERIENCE WITH A NEW APPROACH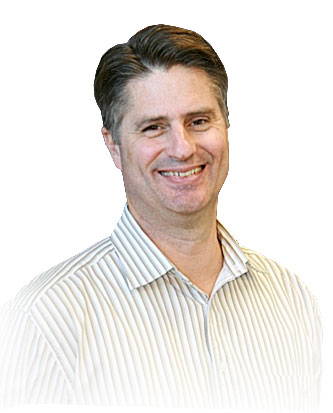 Dr. Robert Higginbotham, BSc. BChiro.
Dr. Robert Higginbotham is the sole practitioner and director of Action Potential Chiropractic, serving the Tauranga area since 2005. He is a graduate of Auckland University and the New Zealand College of Chiropractic, where he started his studies in the third intake class of the school (1995). He successfully graduated from both schools, receiving a Bachelor of Chiropractic degree (BChiro), and a Bachelor of Science degree (BSc), in Psychology.
A lifelong advocate of self-learning and education, Dr. Rob continues advancing his ongoing professional development through post-graduate study, workshops and symposia:
Professional Applied Kinesiology
Activator Methods
Advanced Biostructural Correction
Before attending University and Chiropractic College, Dr. Rob had a career in the U.S. Army, where he served in numerous roles:
• U.S. Army Ranger, Long Range Reconnaissance Patrol (LRRP) team member
• Combat Medic/Expert Field Medic
• Practical Nurse
• Critical Care Nurse (SICU)
As an Army Ranger, Dr. Rob trained and took part in clandestine reconnaissance and surveillance activities, during the Cold War era. As a Combat Medic, he received citations for both Meritorious Service and Valour during combat operations in the Persian Gulf War (1991). As a Critical Care Nurse, he managed staff and daily operations of the surgical intensive care unit of a major Army medical centre, in the U.S.
Dr. Rob has also been involved in the classical martial arts for now almost fifty years—most of his life. His primary interest, beyond the physical training, has been the psychological, spiritual and cultural underpinnings of the ancient traditions. This background, combined with years of clinical experience, have culminated in the development of Budo Seitai, a truly unique method of health-care maintenance and management.